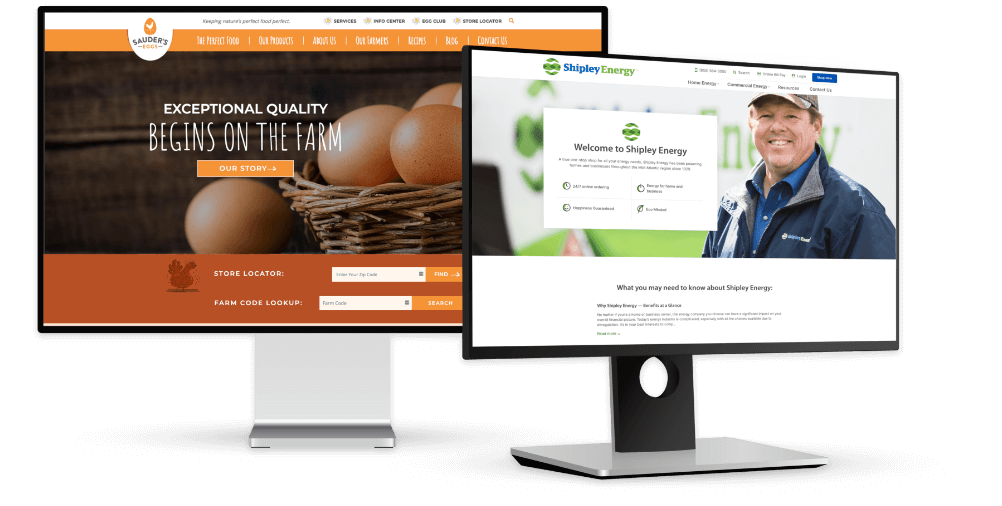 HOW TO OPTIMIZE YOUR SITE FOR CONVERSIONS
Much of your marketing strategy is designed to bring more people to your website. But what do you want people to do once they're there? It's not enough just to increase site traffic — there has to be a reason for them to come, and an action they need to take once they're there. Put simply, there has to be a way to convert them.
Contact Us
OFFER A CLEAR VALUE
You know what you want people to do once they come to your site, and that means it needs to be clear to them as well. When visitors enter a site, they're looking for things that will benefit them or answer their questions. Make these benefits clear from the content on the page.
Incorporate the main benefit in your headline and talk about additional benefits throughout the text. Talk about what the customer will get from the offer — not what your company is offering. Give them a reason to investigate the offer further and they will.