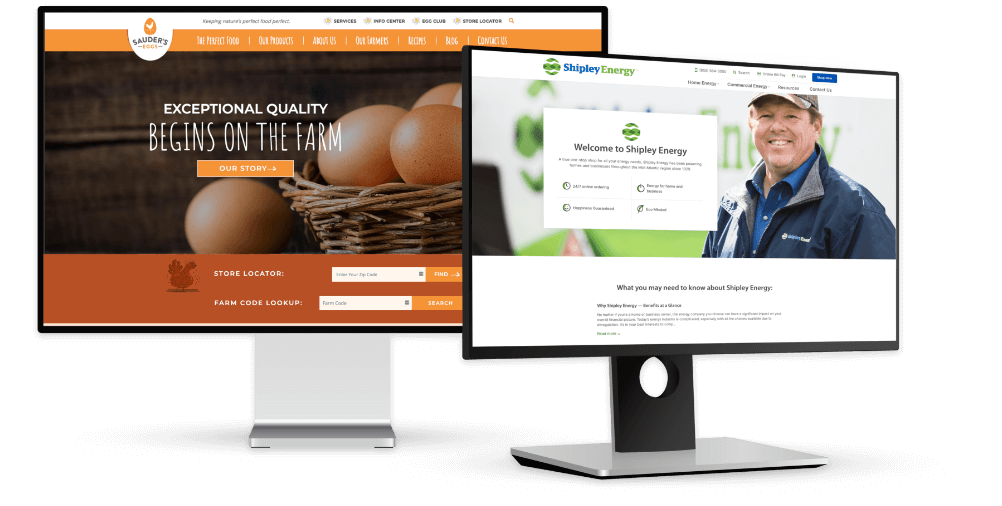 LEAD-DRIVEN WEB DESIGN FOR B2B COMPANIES
For your B2B website, leads are everything. Instead of ecommerce or consumer-facing sites where online purchases will drive revenue and attract new customers, your website needs to effectively sell your business to potential clients, buyers, or business leads.
Designing a website to attract more leads can be tricky, but there are a few good ways to go about this. Here are some of the most important B2B web design tips to keep in mind for your redesign or new site.