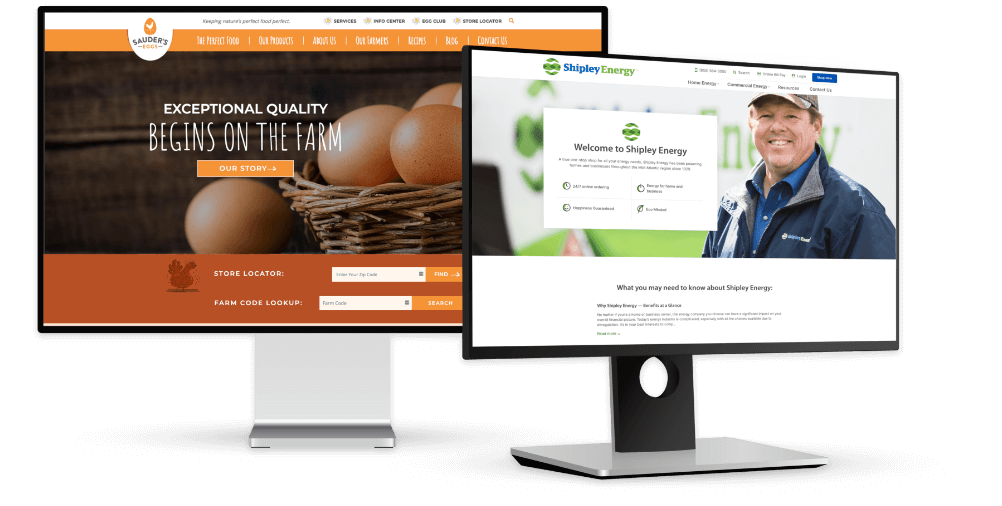 CHOOSING A WEB DESIGN FIRM CAN BE CHALLENGING
When you go online to look for a company to design a new website for you, it's easy to get overwhelmed. You may not have realized that there were so many Internet marketing companies, digital marketing firms, or web design studios in your area! And this number only grows when you look outside of Harrisburg and Pennsylvania.
We understand that it can be enormously challenging to determine which web design agency you should choose as a partner. If you've never worked with a website design firm or marketing agency before, it's hard to know what to look for, what questions to ask, and what criteria you should use to narrow down your choices.
Here are a few suggestions to keep in mind while you're searching for the right web design firm to work with, and particular elements to look for as you evaluate each firm on your list.