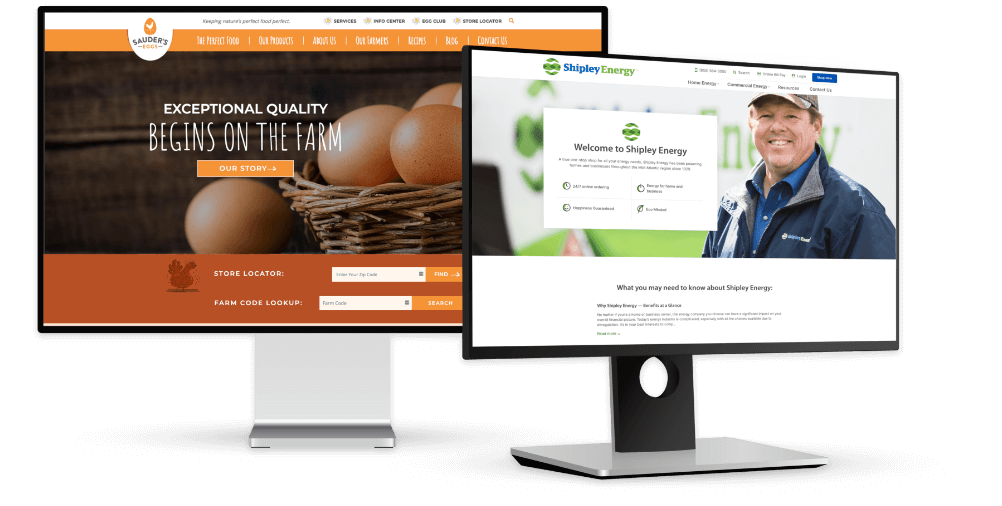 WHAT SHOULD A GOVERNMENT AGENCY'S WEBSITE LOOK LIKE?
If you operate an agency for the government, you know that your website is of the utmost importance to the way you are perceived. Those who visit your website gain an impression of the government and your operation based on how well it is designed, organized, and navigated.
The biggest problem with web design, though, is that trends come and go. Websites tend to get outdated, and if they're not kept up with, they may easily begin to look old or even untrustworthy. That's why it's crucial to keep up with web design standards for your government website.
If you're already considering a redesign, you may want to read these tips. Web design for government agencies can be challenging, but there are some best practices you can follow to make the process easier.