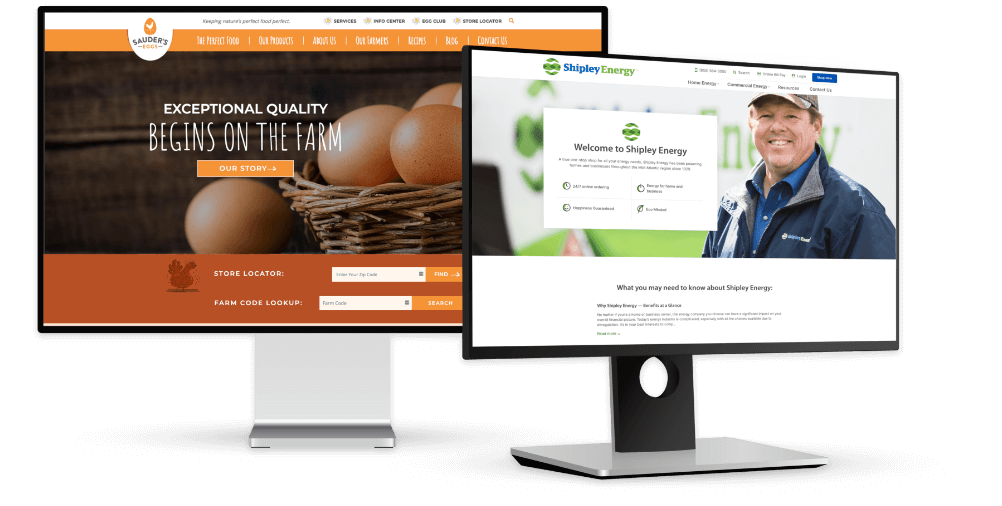 WHAT DOES A GOOD HOTEL WEBSITE LOOK LIKE?
When travelers search for hotels online, there are many factors that they take into consideration before deciding where to spend their vacation. Considering that there are many hotels in every region of the world, they have the freedom to weigh their options and be picky. So how do you make your hotel stand out as the best choice?
These web design tips for hotels will help you make sure that you are fully taking advantage of your website's ability to draw in new customers.