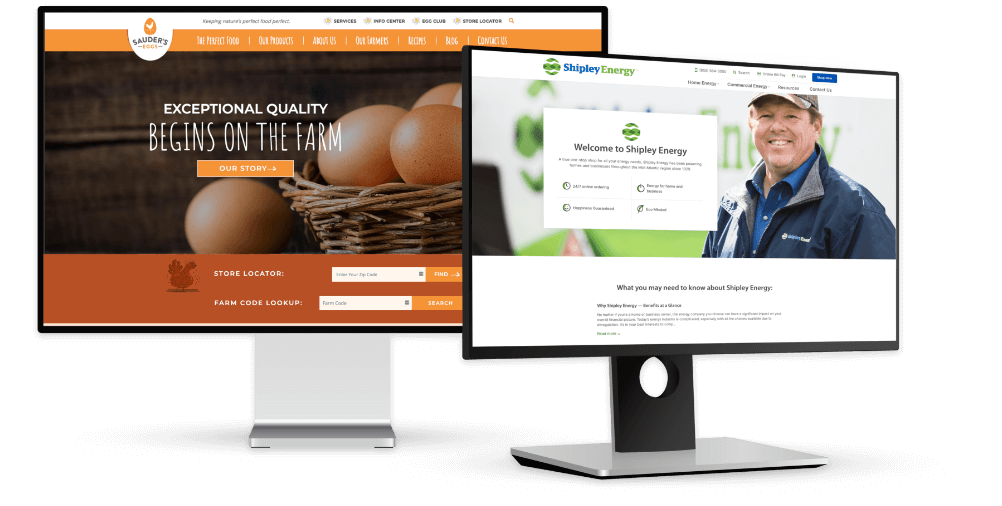 WHAT SHOULD A HEALTHCARE WEBSITE LOOK LIKE?
As a medical professional, your website needs to do more than just explain what your services are. It needs to serve as a resource for your patients and demonstrate that you are dedicated to their health. For physicians, hospitals, emergency centers, and other medical professionals, this means investing time and effort into your online presence. So how should you use your resources to build a site that is useful to both you and your patients?
These web design tips for medical and healthcare professionals should help you create an online resource that is educational and improves the efficiency of your practice.