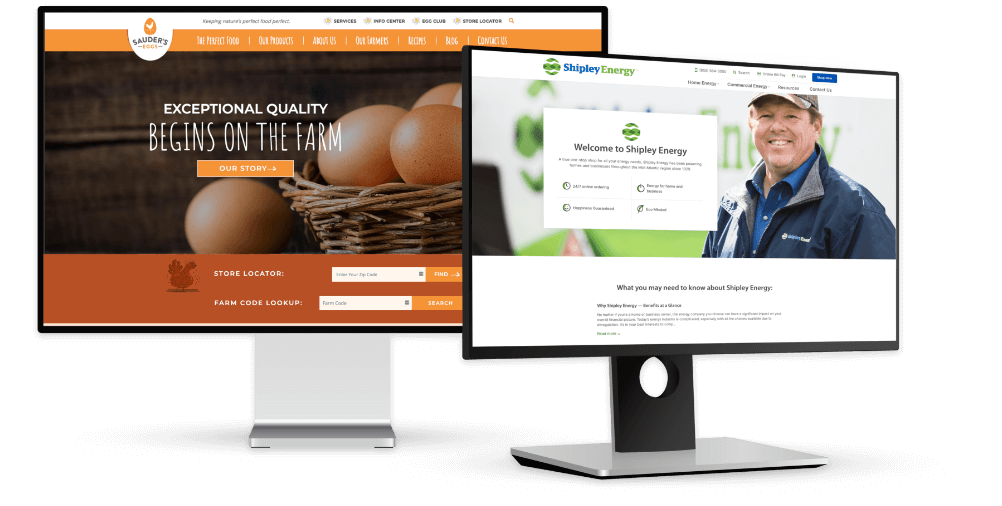 WHAT SHOULD A NONPROFIT WEBSITE LOOK LIKE?
Creating an effective website for your nonprofit organization involves a lot more than building a landing page and adding a photo or two. To reach the most potential volunteers, donors, or supporters possible, you need to create a truly compelling online presence that inspires action.
Here are a few tips you should keep in mind when designing, refreshing, or updating your nonprofit website, and how they can help you find more success online.