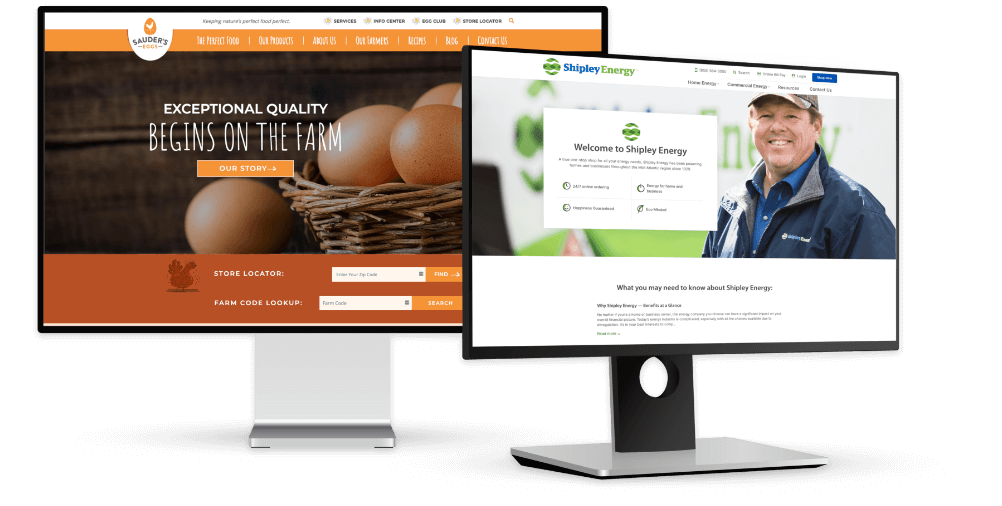 WHAT SHOULD A PHOTOGRAPHY WEBSITE LOOK LIKE?
Whether you're a seasoned professional or completely new to the business, one of the most important steps to becoming a successful photographer is creating a great website. In a world of camera phones and amateurs, you need to show potential clients that your professional skills are worth the investment. But how exactly do you accomplish that?
These web design tips for photographers should give you an idea of the most important things to include on your site.