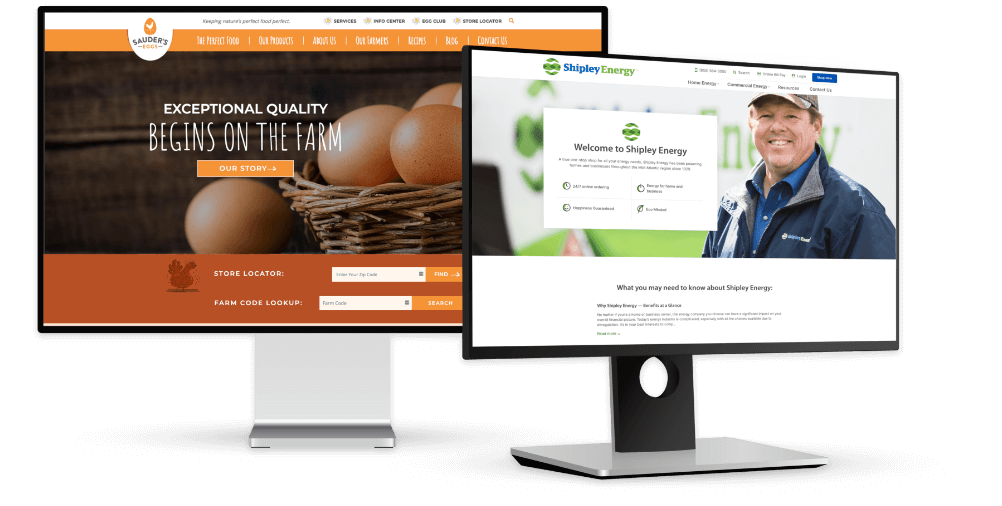 HOW THE WEB DESIGN PROCESS WORKS
Having a new website designed for your business isn't as simple as snapping your fingers (although we wish it was). There are a number of important steps in the web design process, some of which you may not ever see or know about.
However, as a business owner, you don't necessarily need to know each and every step that goes into creating your new website. What you should know are the three major steps in the process:
Creating the concept
Mocking up the design
Building the website
By having an awareness of these steps, you'll get a better idea of how long tasks will take, what to expect when you hit each milestone or receive a progress report, and what kind of time investment you'll need to make to get your new website fully designed.
Let's examine these three major steps in a little more detail.