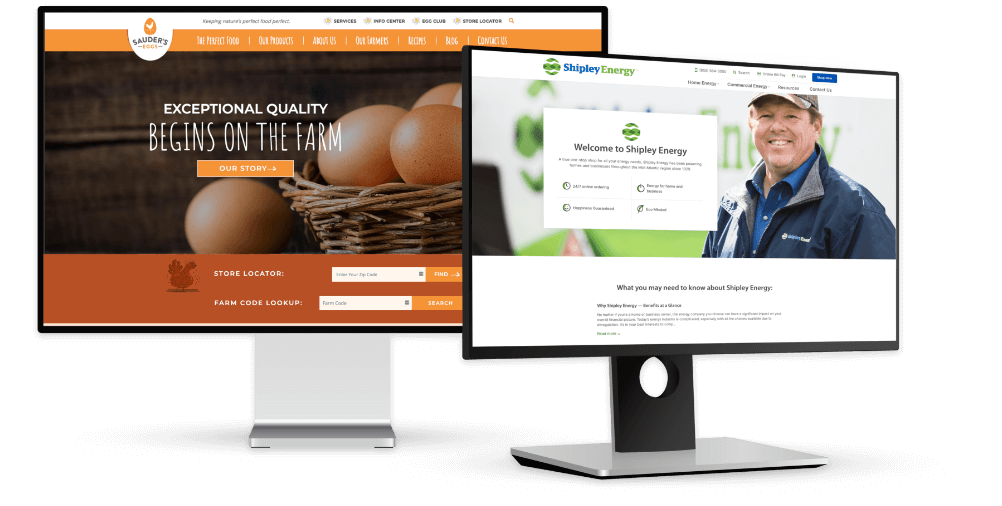 WHAT DOES A GOOD REAL ESTATE WEBSITE LOOK LIKE?
Whether you are an agent or a broker, all real estate professionals need a strong online presence to build a solid client base. This presence starts with your website, which should inform prospective buyers and sellers about local properties, give them resources to make informed decisions, and show them that you are the right person to assist them when they need a professional. So how can you make sure that your site serves all of these functions?
These web design tips for real estate will help you create a website that serves as a resource for potential buyers and sellers and makes them want to choose you as their real estate professional.