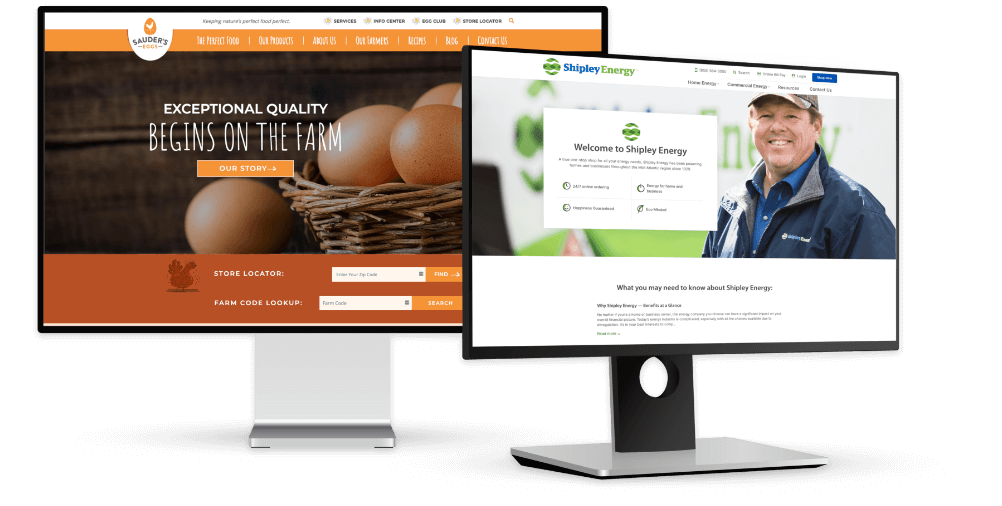 WHAT SHOULD A RESTAURANT WEBSITE LOOK LIKE?
If you already own or run a restaurant, you know that the most important component is the food. You've probably spent countless hours in the kitchen coming up with new dishes, perfecting your recipes, and creating delicious meals. So how do you make sure that you have plenty of customers to appreciate your hard work?
These simple tips on web design for restaurants will help you create a site that that is visually appealing, informative, and user-friendly enough to attract new customers.