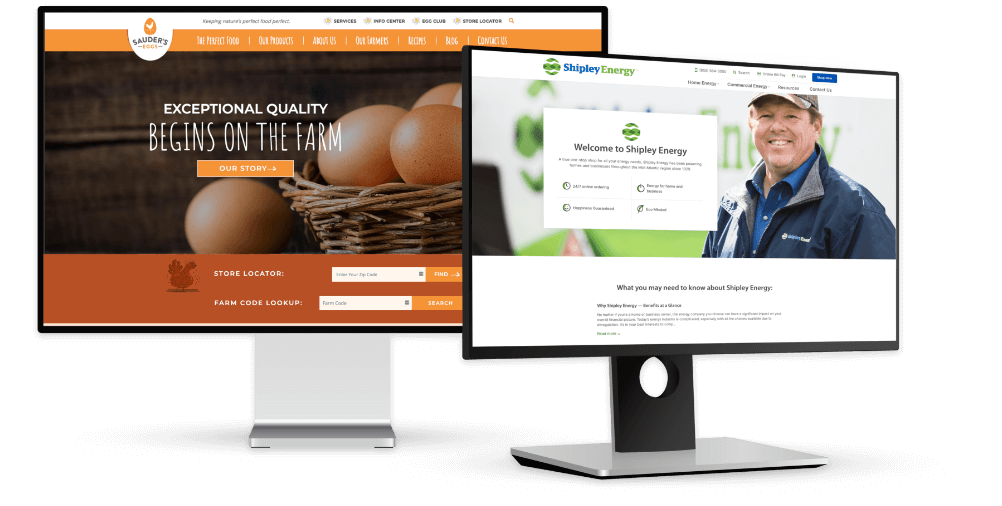 YOU KNOW YOU NEED PROFESSIONAL WEB DESIGN SERVICES
You know you need a company that can offer you professional, reliable, modern web design for your business website. But what specific services should you look for to ensure that the design firm you choose can help you meet all your needs, both now and in the future?
Here's a breakdown of some of the specific services, or features in web design packages, that you should look for to ensure the best fit.