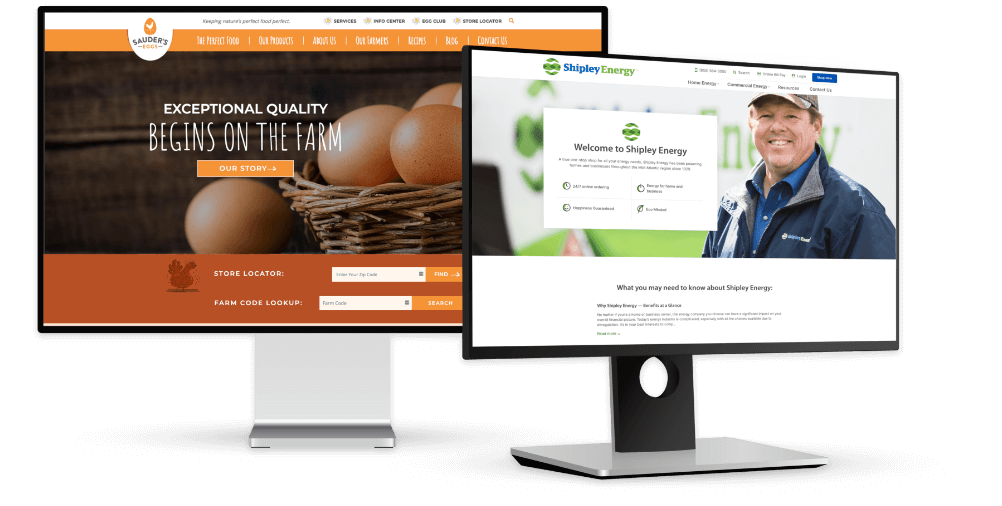 WHY IS WEB DESIGN FOR SMALL BUSINESSES IMPORTANT?
As a small business, your reach may be limited. You're constantly working hard to promote your business, whether you operate a local coffee shop or an ecommerce store. You know how hard it is to direct new leads and customers to your website, and you've probably come up with several ways to get them there.
Bringing more people to your website may not be the most important thing you need to do, however. If the potential customers who arrive on your website don't like what they see, they may never step foot in your door or contact you. First impressions are everything, and that's what makes your local business web design so crucial.
Let's look at a few ways you can improve the design of your site, as well as some best practices that should be applied to web design for small businesses in Harrisburg.