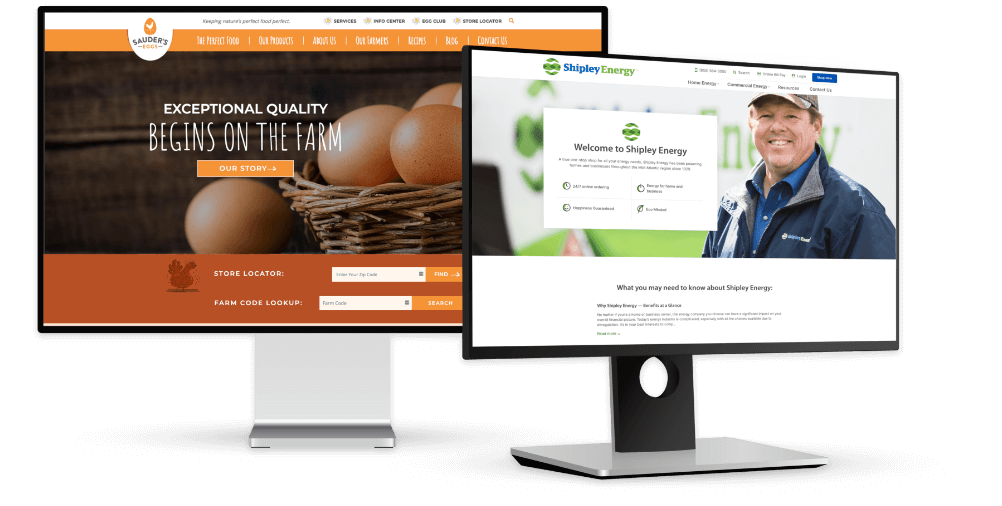 WHAT SHOULD A TECHNOLOGY WEBSITE LOOK LIKE?
Web design for technology companies can be both easy and challenging. It can be easy because you may have a multitude of highly intelligent, highly technical people within your staff who can help contribute to the design or development process. But it can also be challenging because you have to find a way to present an enormous amount of information in one small space.
Growing your technology company through your website doesn't have to be difficult. But there are some web design best practices you should follow to ensure that you are attracting the most visitors possible to your site, and also converting them into interested leads.
Here are a few tips to keep in mind for the design of your technology company's website.