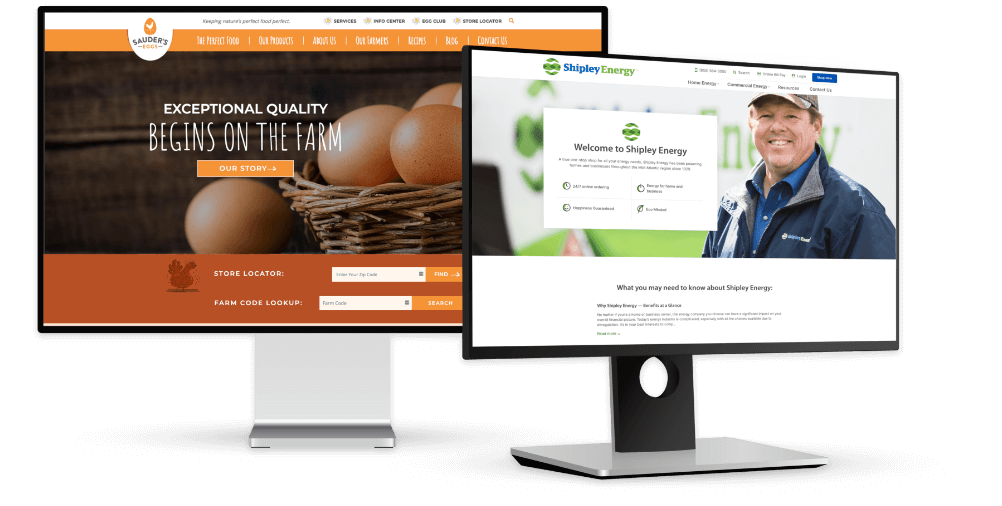 WHY DOES YOUR WEBSITE DESIGN NEED SEO?
Your website needs a lot more than a great design to thrive online. If you aren't backing your new web design with search engine optimization (or SEO), you could be missing out on countless visitors, customers, or business leads.
SEO is a method by which a website is improved to better rank in searches for the phrases most relevant to the business behind it. So, for example, if you sell blankets, you might use SEO to make your website rank higher for terms like "blankets" or "buy blankets," or "blanket store."
As a component of web design, SEO makes a website's created structure and layout better and more friendly to search engines. SEO web design can help take a website from the third page of Google to the first page or even push it into the coveted #1 spot.