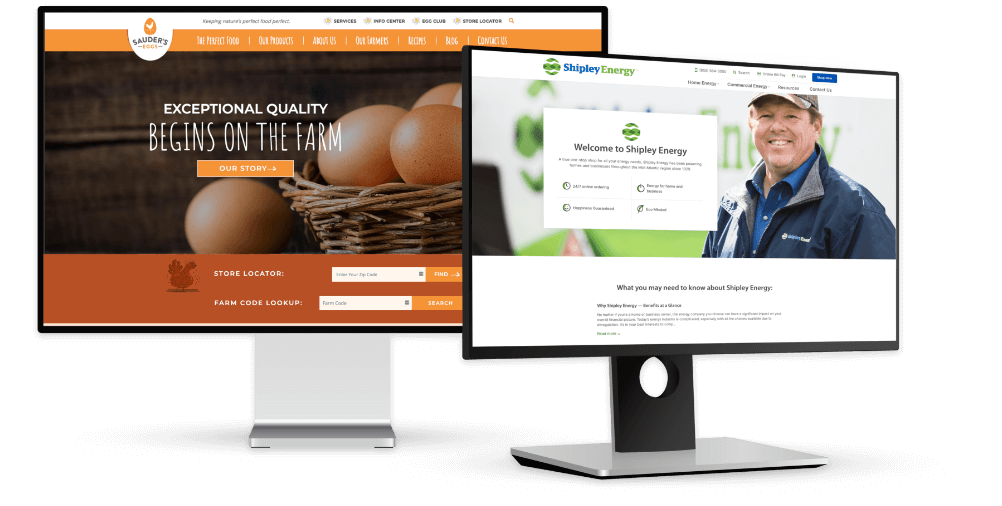 Web Design Agency in Harrisburg PA
If you need a new website for your Harrisburg-based business, you've probably considered hiring a web designer. But how can you find a reliable, trustworthy designer who not only knows the area, but has the knowledge and experience necessary to create a website that will convert more of your business leads into paying customers?
Our professional web designers in Harrisburg is exactly what you need to get ahead online. Rather than investing your money in a single web designer who may not have the skills or experience you desire, we can provide a full team of highly skilled designers, developers, strategists, and marketers who work together to make your new website exactly what you need.
Contact Us