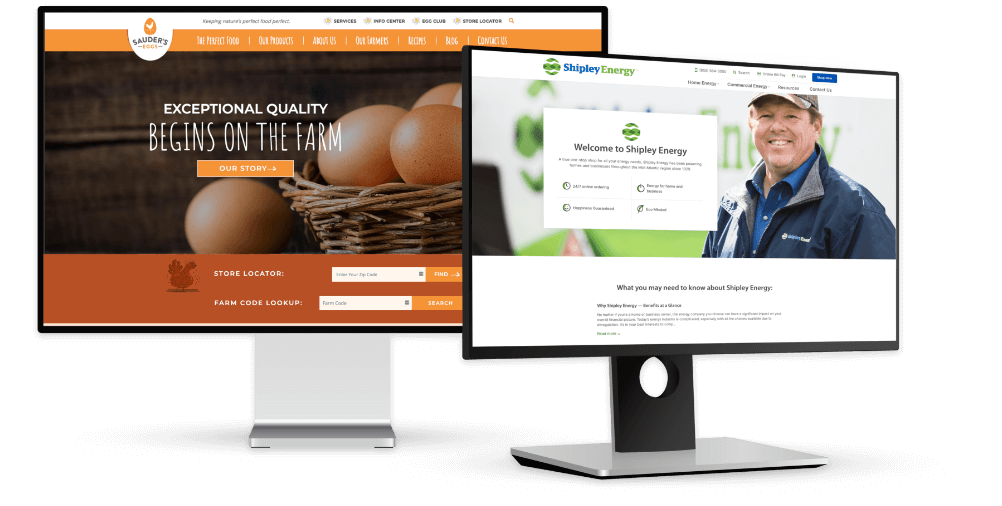 HOW TO DESIGN FOR MORE CONVERSIONS
The path to a successful conversion winds through obstacle after obstacle, from the beginning of the buying process all the way to the end. This means that there are many variables to consider when optimizing for conversions.
So, how does web design affect conversions? There are two main areas to explore: User experience, and the technical side.