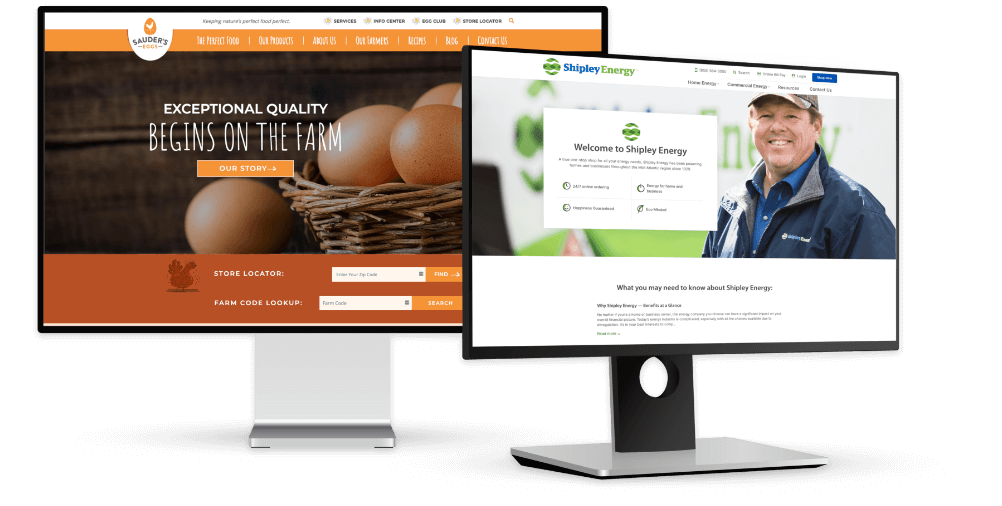 A LEADING WEBSITE REDESIGN COMPANY FOR LOCAL BUSINESSES
If you already have a website, you already know how powerful an online presence can be. Your website has brought you sales, leads, and attention that can't be captured by traditional marketing methods, and at a lower expense than offline advertising.
However, over the last few months or years, you may have noticed a decline in your website's performance. Maybe you aren't attracting as many leads as you used to, or you're getting the feeling that the look and feel of your website are out of date. Or perhaps a customer has even remarked on the fact that your site isn't compatible with their smartphone or tablet.
If this sounds familiar, you need the help of a local website redesign company—like ours—to get your online presence back to where it was before. A redesign will make the problems with your current website a thing of the past, and help you attract new leads while simultaneously ranking higher in search engines.
Contact Us
&nbsp