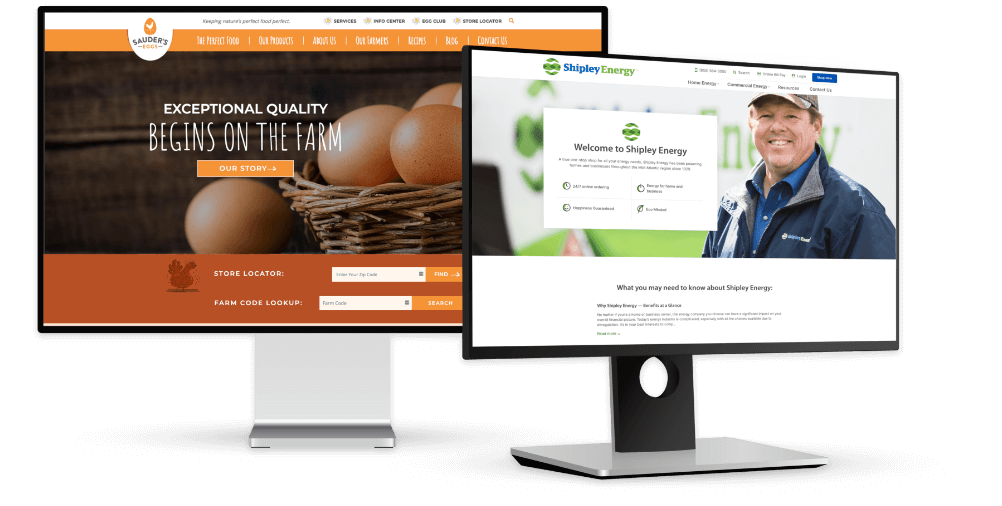 HOW CAN YOU CHOOSE A WEB DESIGN COMPANY?
When you search for web design companies online, you run the risk of getting overwhelmed. There are so many choices, after all. Should you hire a company that focuses only on web design and has its headquarters in a major city? Or should you opt for a full-service company right down the street from you? How can you tell which company is the best fit?
Comparing companies to find the one that can offer you the best web design services is a challenge, but it's worth it. The trick is to know what criteria you should use to compare them.
Get a Quote