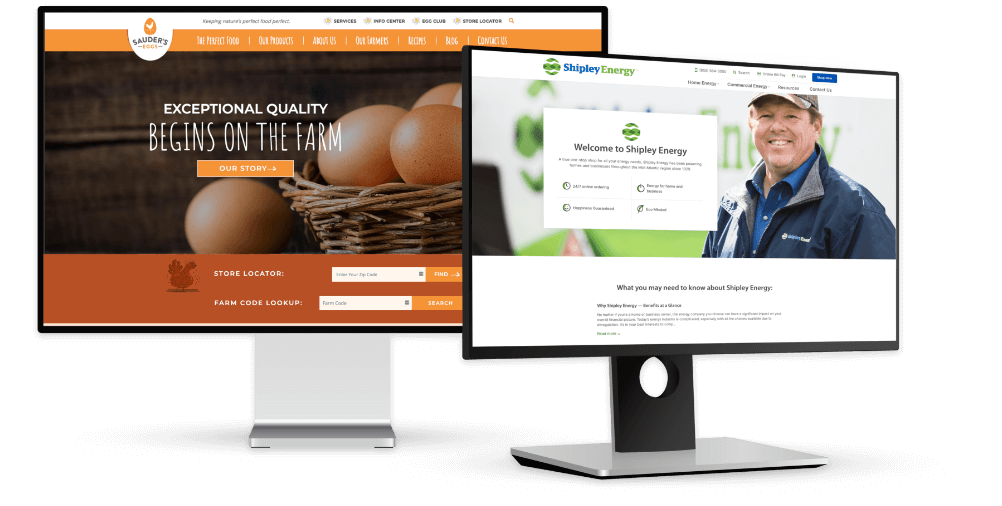 READ HELPFUL WEB DESIGN ARTICLES
Knowledge is power, and nothing could be more true when it comes to running a website. The more you know about web design best practices, marketing your business online, and how to choose the right design and development agency to work with, the better.
That's why we created this knowledge base. It's a "one stop shop" for anyone looking to learn a little more about how to successfully market their Harrisburg business online, what they should be aiming for with their web design or redesign projects, best practices for marketing and design, and much more.
Browse the list of articles below to learn more about how to find more success online and grow your business with beautiful design and powerful Internet marketing.
Get Professional Web Design Help