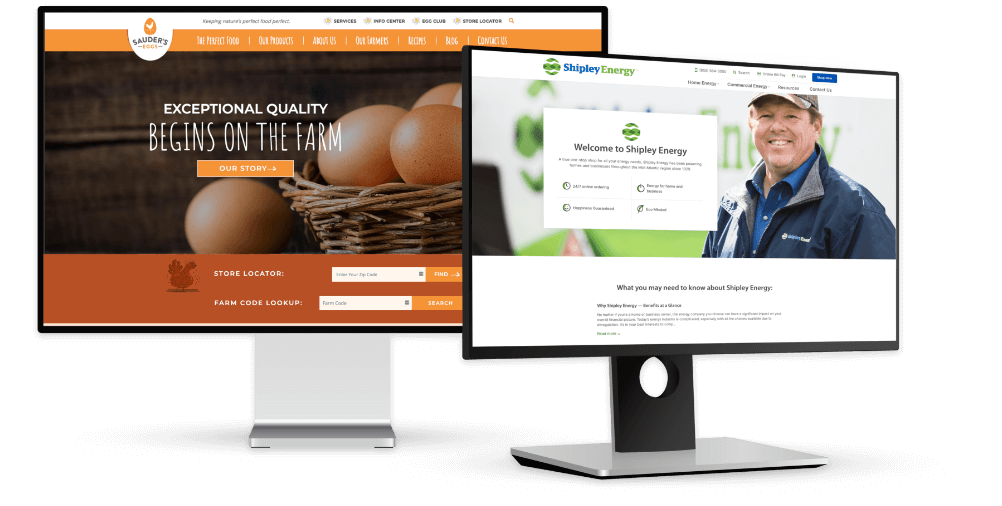 WEB DESIGN IN A NUTSHELL
When we talk about "web design," we're talking about a broad concept that refers to the way a website looks and acts. Web design typically refers to the practice of creating or updating the way a website appears to someone who visits it, whether those are minimal changes or large updates that affect the entire site.
Also, web design is about combining individual elements of a website into one unified look and feel. A web designer usually creates multiple components—like a homepage, menu or navigation, header and footer, and so on— that work together to form the sites you look at, browse, and read for information. So the process of web design involves not only coming up with an overall "theme," colors to use, and so on, but also defining the individual elements that combine to form a fully functional website.