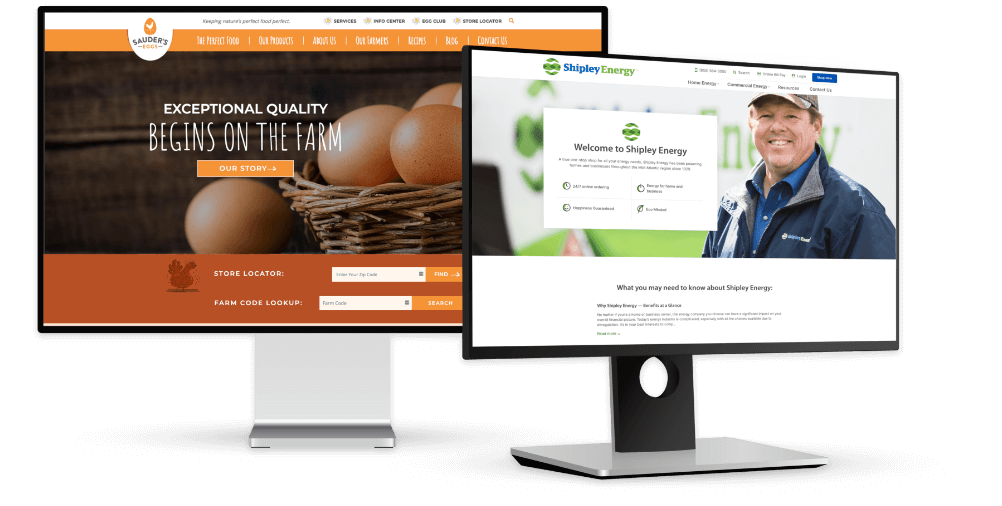 WHAT SHOULD AN INDUSTRIAL COMPANY'S WEBSITE LOOK LIKE?
As an industrial company owner, you know that potential buyers are likely to go online to do research on your brand, products, or reputation. But is your website sending these prospects the right kind of message?
Web design for industrial companies isn't as difficult as you might expect. Although your industry and customers are certainly unique, there are a few accepted best practices for design that will apply to your site, as well as many others.
Let's go over three of the most important elements that a compelling industrial website should have, as well as some best practices for each.