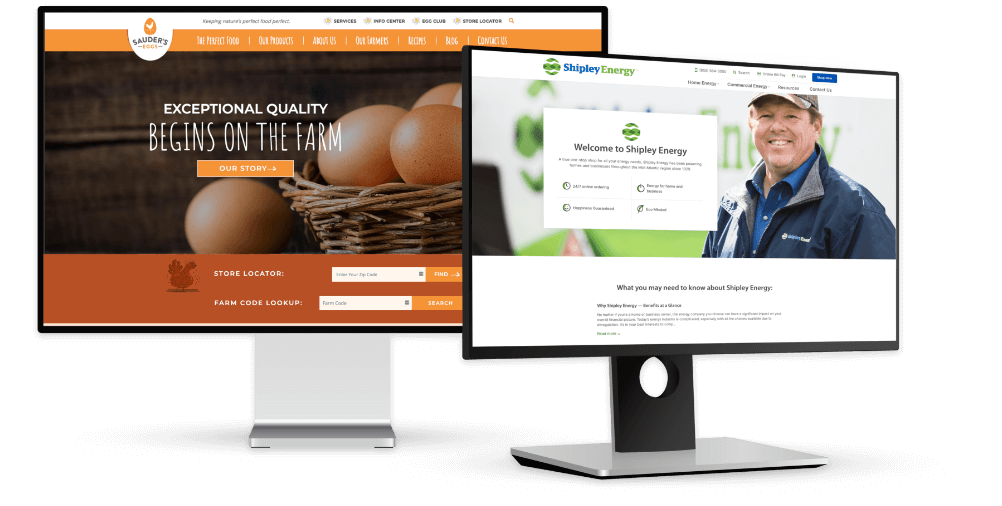 Website Development Agency in Harrisburg, PA
Finding a reliable, experienced web development company can be a challenge. You may have an idea of the specific functionality you want your website to perform, but don't know what kind of budget you should anticipate. Or you may have a budget in mind, but are struggling to find a reliable, experienced agency that can do the work for you.
At our Harrisburg web development company, we pride ourselves on helping Pennsylvania businesses not just meet their needs, but exceed them. Every project we take on is handled from start to finish by a dedicated project manager and our full team of experienced developers, designers, and strategists. So when you work with us, you're not just getting access to one or two people—you're getting access to dozens of experts.
Contact Us