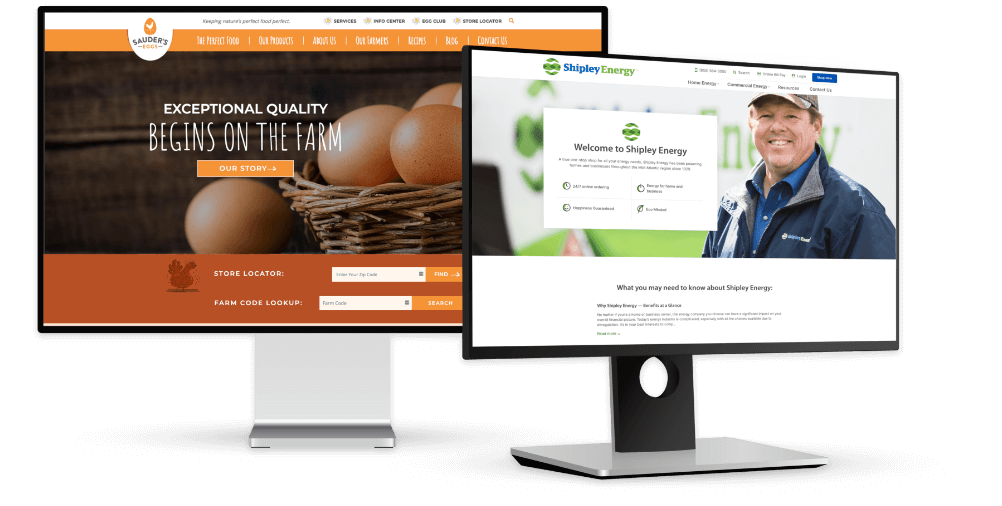 WHY IS DESIGN SO IMPORTANT FOR ECOMMERCE WEBSITES?
When potential customers find your website for the first time, your website gives them their first impression of your business. If your site is easy to use, well organized, and has a beautiful appearance, the impression your visitors get will be a positive one. But if it is outdated, difficult to use, or—worst of all—not compatible with their device, the impression you give them will be a negative one.
Because your website is so closely tied to the first impressions that potential customers develop of your brand and business, it's crucial to have a site that accurately represents who you are, what you sell, and what you care about. By applying the following tips, you'll be able to ensure that your web design for ecommerce is exactly what it should be to bring you online success.