HARRISBURG WEBSITES WE'RE PROUD OF
Recognize any of these local businesses?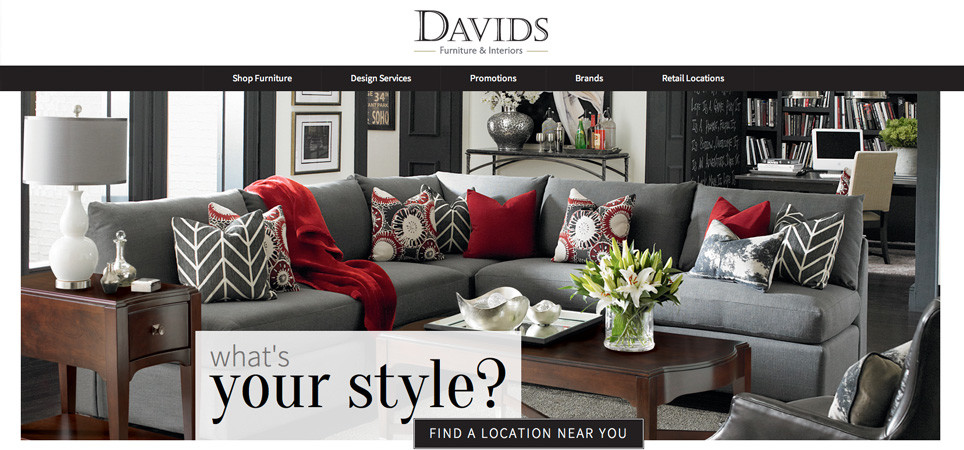 WHY CLIENTS CHOOSE HARRISBURG WEB DESIGN
We have worked with plenty of Harrisburg businesses (as well as plenty of companies spread across Pennsylvania, the east coast, and around the world). But our clients chose us as their web design agency not just because we're nearby. They chose us because we have a reputation for success.
Our web design, development, and Internet marketing clients are regularly on the receiving end of fantastic results. The websites we build for them are mobile-friendly, modern, easy to use, and in line with their company branding. They're fully optimized for searches and build on the strongest infrastructure and content management systems possible. The designs we provide are more than just attractive: they're fully functional.
We focus on much more than making a good-looking website. We have a conversion-driven outlook on web design, and that's because we know a website is meaningless if it's not convincing your visitors to become paying customers. That's why so many Harrisburg area businesses have chosen us, and why they know they can count on us to deliver real, measurable results that will trump conventional marketing methods time and time again.
Like What You See? Request a Free Quote!