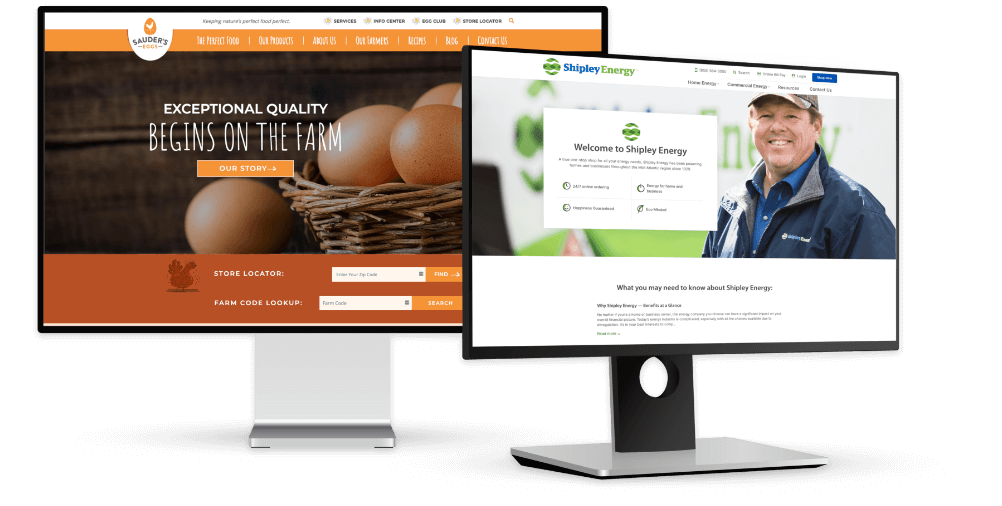 WHY RESPONSIVE DESIGN IS IMPORTANT
Are you noticing that your website is being visited more frequently by users on their smartphones or tablets? Is your website not mobile-friendly or even unable to be properly viewed or used on a mobile device? If so, responsive web design is an ideal component of your next website design project.
Responsive web design is a mobile website design concept involving the automatic scaling of a website's content to fit any screen. For example, if you visit a website with four paragraphs of text and an image on a desktop, and then a phone, you would see the same four paragraphs and image on both devices -- and you would not have to zoom in or perform any special tasks to view the same content.