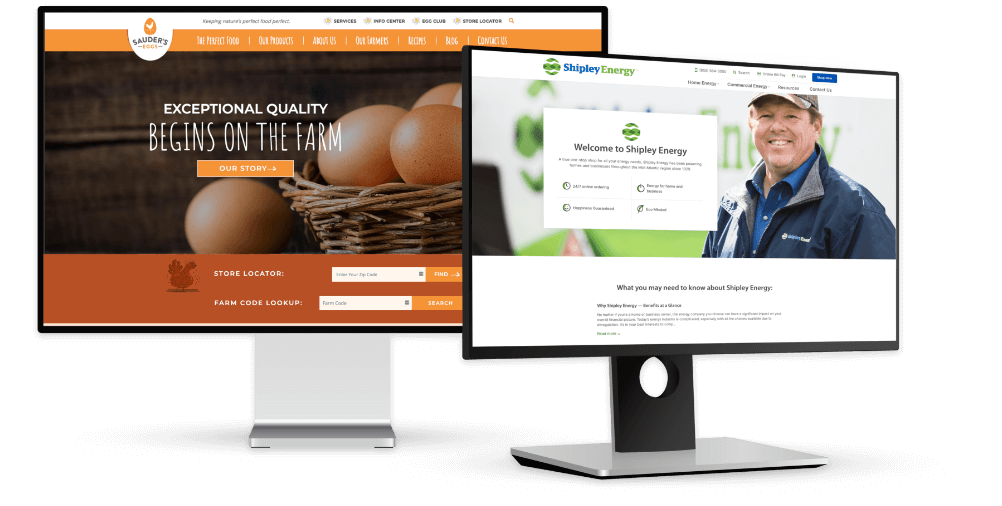 WHAT SETS OUR WEB DESIGN PRICING APART?
When you're considering having a new website designed for your business, your top concern is finding a company that can meet your needs while being aware of your budget. You don't want to get into a web design contract that costs your company an arm and a leg and potentially doesn't deliver what you really need.
Our web design packages are designed to be affordable, but also full of features you need. The websites we design aren't just good-looking. They use responsive design, so they're mobile-friendly out of the box. They rely on proven search engine optimization strategies, so they always outrank their competitors. And the sites we design are backed by solid development and content management systems.
Follow the link below to see our web design pricing, and to learn more about how we can create an affordable new website for your business.